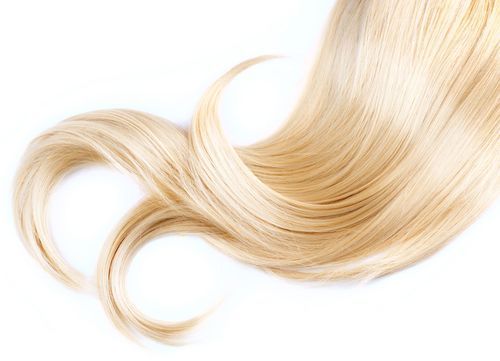 How long do hair extensions normally last?
When it comes to how long hair extensions lasts it varies from method to method. At Allure Hair Extensions we offer many methods to suit your needs. We offer everything from temporary options such as clip-ins to more permanent options which need to be moved up on your head every 6 - 8 weeks . However as we only work with premium hair the hair itself can be re-used more times and can lasts up to a year if cared for properly.
What type of hair extension methods do we offer?
We offer all of the most popular methods on the market including micro-rings, wefts, tape and clip-in extensions. One of our hair extensions specialist are happy to offer an obligation free consultation to advise on the best hair extensions for your hair type.
Is there a minimum lenght of my natural hair required in order to get hair extensions?
We recommend that you have hair that is at least 2 inches long at the shortest bits in order for it to look as natural as possible. If you hair is shorter than this and you are still interested in hair extensions please contact us for a consultation and we can see what we can do.
Will people be able to tell that I'm wearing hair extensions?
We pay close attention to make your hair extensions as discreet as possible. By leaving a periphery around your head we ensure there is enough hair to cover your extensions, even when worn up. Various methods can be more visible than other if not cared for properly. The right method for your hair ensures they are not visible.
How long will it take to add hair extensions to my hair?
The length of time it takes to add extensions depends on amount and method chosen. It can take anywhere from 1 hour for tape extensions to 3 hours for a full head of micro beaded hair extensions.
Will hair extensions damage my hair?
If hair extensions are applied correctly by an experienced technician it should cause minimal damage to your hair and your natural hair will grow even longer. The damage can come from you not caring for them correctly, leaving them in too long and not following the after care guidelines.
How are hair extensions removed?
This depends on the method you choose. The micro-ring method simply involves clamping the ring until it opens and gently sliding down off your own hair. Tape method is removed by spraying a remover on them and gently combing the tape out. All our extensionists are experts at removal ensuring no damage will be made to your natural hair!